London – Eritrean Turn Out Expected Ahead of Eri-Stars Inner-city World Cup

This year Eritrean football team, Eri-Stars, will feature at the 26th edition of the Inner-city World Cup to be held this weekend (Saturday 31st July to Sunday 1st August) in London's Hackney marshes; a famous park that  has 82 football pitches, world largest in a single park.

Playing qualifying in 6 groups, 24 countries compete for this year's Inner city World Cup championship this weekend and Eritrean ?? team (Eri-Stars) is drawn in group-A with Albania, Bangladesh and fellow African country, Guinea Bissau. Exactly in the same way as the European championship group qualification, the Inner-city World Cup will also have top two from each group and four best third places qualify for the Knock-out Stages to be played the next day(Sunday)


The games are hard & intense coming thick and fast; as the finalist will get to play 7 games in a space of only two days. Hence having a bigger squad is vital but avoiding injuries and fatigue are a major challenge in the two day tournament.


Debuting for the first time in 2018, it's the second time an Eritrean team ever taking part in the Inner-city World Cup. Eritrean team back in 2018 qualified from its group but succumbed in the Knock out stage. Last year, due to the COVID-19 pandemic, the tournament wasn't held for the first time since its inception in 1994.

This years, team Eri-Stars has entered into this tournament with a great confidence after it had won league promoted to the top league on its debut season. Exactly two months ago and when team Eri-Stars were two game short of the end of their league season, Eri-Stars took a risk when it entered in another demanding two-days tournament called the friendship tournament amongst several countries championship. It qualified for the KO stages by topping its group and went on to win all the way through its KO stages including beating a strong Somali and Moroccan sides in the quarter and semi final, respectively. However, an injury depleted Eri-Star side succumbed in the final against Algeria and had to brave it to play its league match two days later.

After the team's last training session in midweek, the team's leader, Goitom Seyoum felt confident the team is in great shape and believed it has the ability to go a notch up and win it saying, "this time, with no distraction of any league match, Eri-Stars are better prepared and the boys are up for the challenges and intensity of the tournament." He also said, "players are more prone to get injured playing 7 games in a space of two days on full pitch, which is an equivalent of nearly 5 professional matches in a space of 2 days when pros actually play only a maximum of 3 matches in a space of 7 days"….. he continued, " the key to winning the championship relies as much on avoiding injuries to his players as much as possible, particularly the key players"

He also spoke the importance of the Eritrean fans over the weekend, wrapping up his talk, "I can't emphasise more on the influence of the fans and calls on all Eritrean to come with their families and give support to their team".
Surely every little does help and I also conclude my remark seconding coach Goitom's point calling the fans to come out to the lovely Hackney Marshes to enjoy the beautiful game and support team Eri-Stars.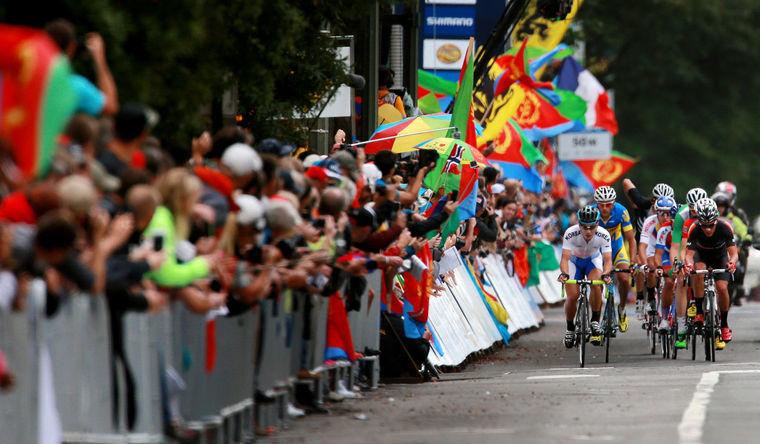 United we stand and together we win.

Viva team Eri-Stars.